THE CHURCH OF SCIENTOLOGY
OF SAN DIEGO
It is with great pride we welcome you to the Church of Scientology of San Diego.
This city holds an exceptional place in the life of Scientology Founder L. Ron Hubbard. For it was here he not only lived during his youth, but later launched a legendary writing career that would span half a century and see him take his place among the most enduring and widely read authors of all time.
Location:
1330 Fourth Ave.
San Diego, CA 92101

REAL RESULTS IN LIFE
Read how Dianetics is making positive changes in people's lives.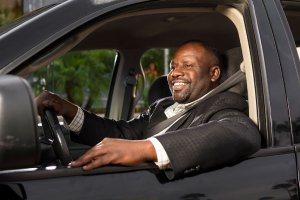 "With each session, I came to realize how many things had been holding me back.
Now I can live life like I want to and I am winning."